Best Monitor Stand for Working From Home? Highgrade provides you high quality mounting products!
MEDICAL CART, TV CART, WORKSTATION, MONITOR ARM, BEDSIDE ARM, TABLET STAND,
DESK MOUNT, POS STAND, PROJECTOR MOUNT, TV WALL MOUNT
Product Precise Search
In order to find products accurately, please use the following filter or search with English keywords, thank you!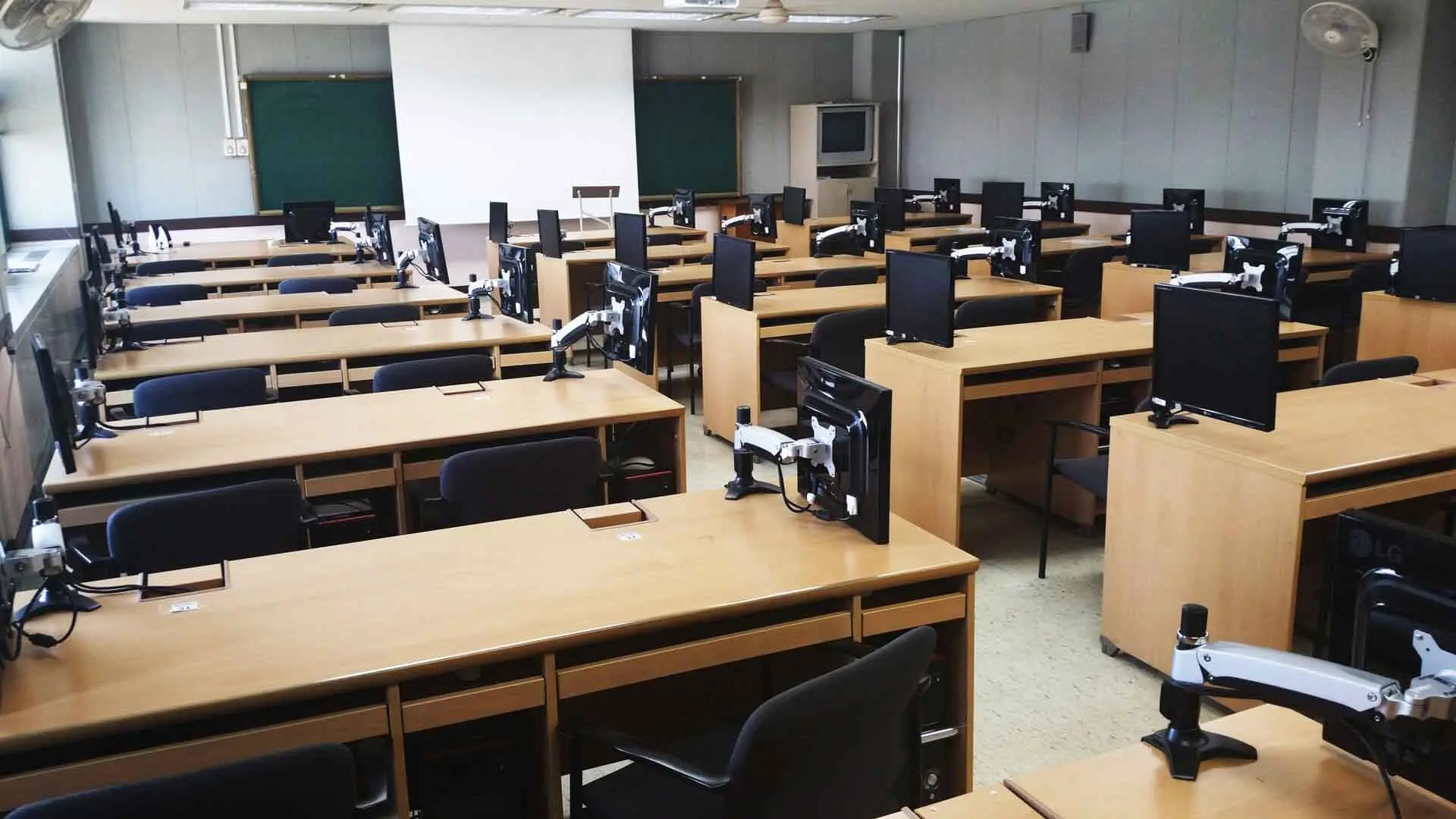 Your Ideal Partner for Mounting Solutions
Highgrade Tech. Co., Ltd. has committed itself as a leading Solution Provider for Display Mounting on Medical/Healthcare IT. HealthCare and Ergonomics have been our constant focus.
Inherited a legacy on hinge know-how, Highgrade provides a broad diversified product line on helping clients to improve routine workflow on caregiving, offering ergonomic assistance to individual, leading users for accessible interactivities, etc. ...
Know More